Well we've survived for another week.
These narcissi are doing well in the front border. Not sure of the variety – could be Minnow with that little point to the petals (and the name does seem vaguely familiar) –  each flower is no larger than a 50p
The peonies in the Shady Border are about 18 inches tall now, and they are starting to bulk out.
The woody herbs survived the winter and are putting on growth. Need a tidy up though.
I've been working on one of my raised beds; dug it over and removed even more bricks and builder's rubble, but added lots of bulk in the form of raked moss from my brother's lawn. I was pleasantly surprised at the sheer number and variety of worms in the soil. No photos though as they can't half move when they want to.
A big shout out to one of our local garden centres who are now doing home deliveries. Most of my order arrived yesterday – 6 bags of compost and 9 potato growing bags (there should have been 10).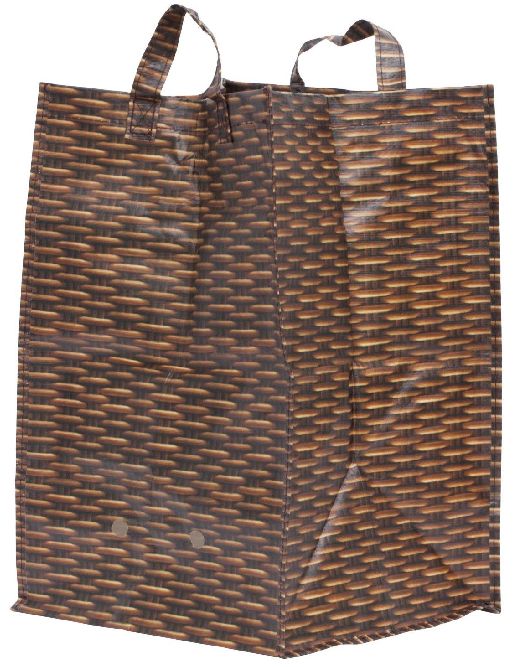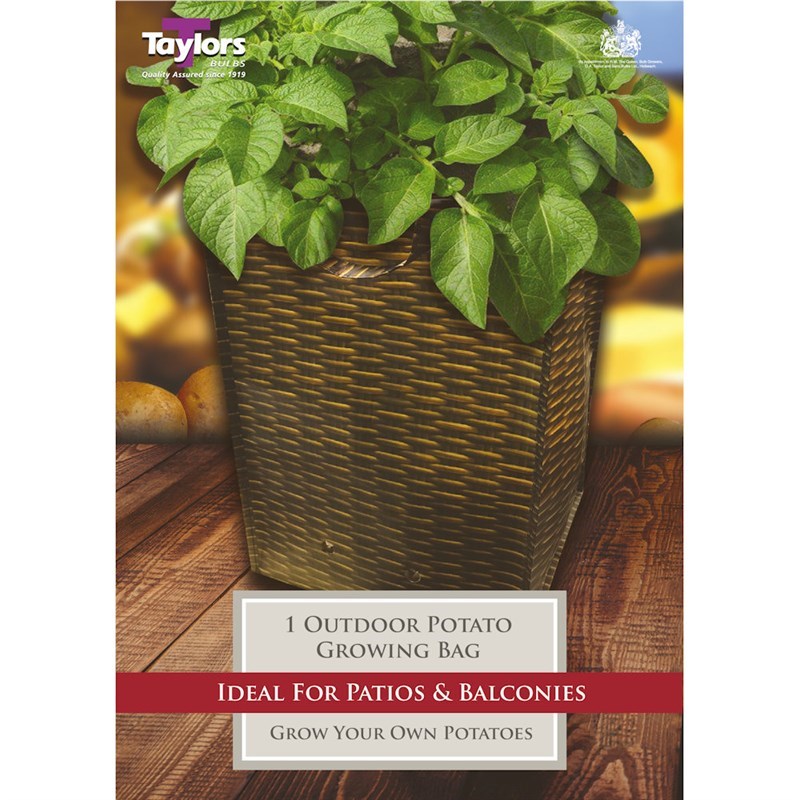 As I can't get to the allotment to plant my spuds, these will have to do. They are made of a material similar to a bag for life with a couple of holes in the sides – 12 inches x 12 inches x 14 inches. The label says THREE seed potatoes in each, which I think is a little excessive; I'll try two.
So that's my not very exciting Six on Saturday (which turns out to be only five, but there you go. I'll try to do better next week).